Ok, we'll cut to the chase. April 20th may not be an official holiday, but it sure is good for the delivery business! Maybe it has something to do with the fact that, all of a sudden, everything tastes great. Or that cooking feels more complicated than chemistry class. Or that you're less likely to do laundry than you are to sprout wings and fly away—which itself still feels like a possibility.
In honor of this highest of holy days (holiest of high days?), we've compiled a list of the best places to stock up on snacks (munchies!), essentials (toilet paper!), beer (beer!), and all the things you've suddenly lost any motivation to go out for and buy yourself. Oh, and we've paired each one with a ridiculous, trippy cat gif. Just felt appropriate.
So trade in your chores for s'mores and join us on a journey through the wonderful world of bodega delivery. Say it with us now: bo ● de● gas. Goood!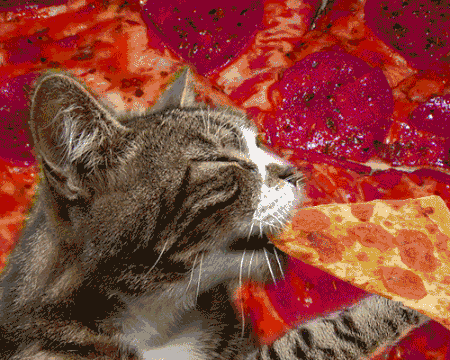 Manhattan: Village Farm Grocery
Open 24/7. Delivering literally everything you could possibly need. When the zombie apocalypse comes, you'll know where to find us.
Also: The Corner Grocers Beer and Smoke Shop
'Nuff said.
Brooklyn: Freddy's Food Market
Greenpoint, Williamsburg and Bushwick always have a reliable friend in Freddy. Plus, you can get 10% off your first order.
Burbank: Store2Door
Always a West Coast favorite, Store2Door is another all-you-could-ever-need delivery option, with everything from deli food and household goods to candy bars and kitty treats.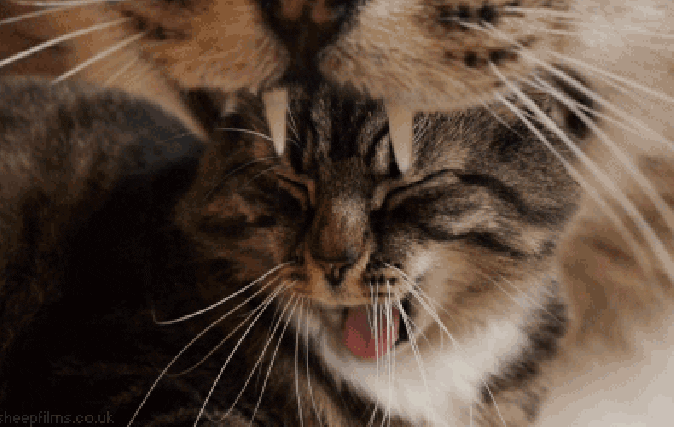 Chicago: Galleria Market Grocery
Open wide, because Galleria Market delivers an endless array of great Korean groceries. The popular place can get pretty packed, but that's no problem for a delivery pro like you.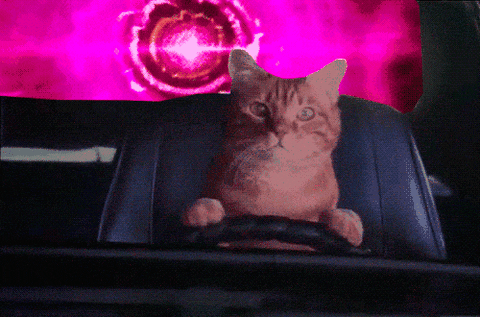 Austin: MunchyMart
No need to get in the car. (And no excuse to get your kitty to drive). MunchyMart will come to the rescue to satisfy any late-night yen for… well… munchies. And, boy, do they deserve a medal for it.
Comments
comments
Powered by Facebook Comments